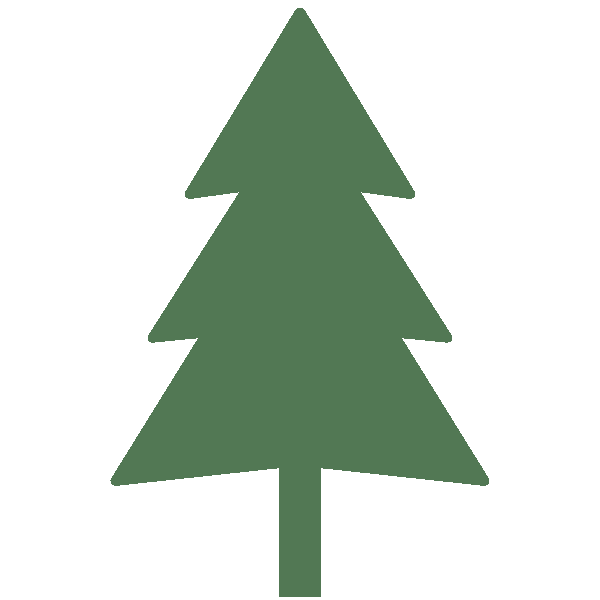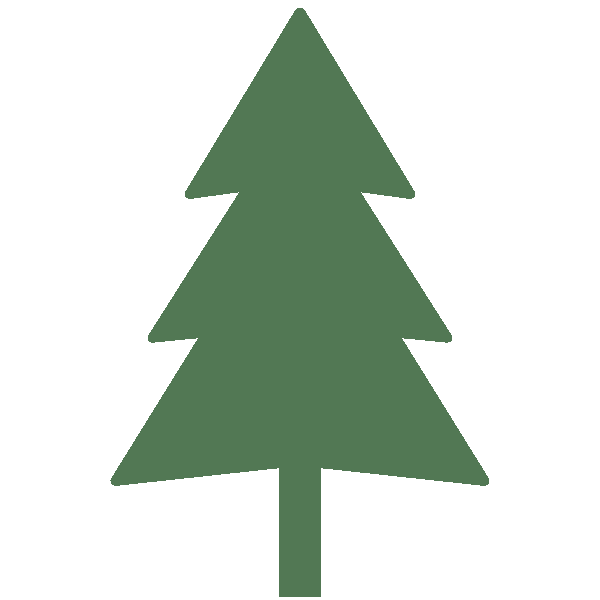 Shipping, Return & Exchange Policy
We are proud of the quality of our work and we hope you are too! Your product is one of a kind. If, for any reason, you are not satisfied with what we made you, we will make things right. Depending on the product, the reason for your dissatisfaction, and the amount of time that has passed since you received your purchase, we will help figure the best course of action between a replacement, exchange or refund. Refunds are available on most products* as long as you let us know within 10 days of receiving your order. If a refund is given, it will be for the full price you paid for the item, unfortunately we cannot refund the return shipping fee back to us unless your product arrived damaged or was produced incorrectly.
​
To get your return started, simply email us at creations.pnw@gmail.com with your Order Id and a description of why you want to return the product and whether you desire a replacement, exchange or a refund. We will respond within 1-2 business days.
​
When we refund an order, we credit your original payment method as quickly as possible, typically the day we receive your return. It can sometimes take up to 5 business days for the credit to appear on your statement although it usually appears in just a day or two. This waiting period is based on your individual banking institution's process and policies.
​
We are not responsible for stolen or missing packages. If your package did not arrive please contact your local post office.