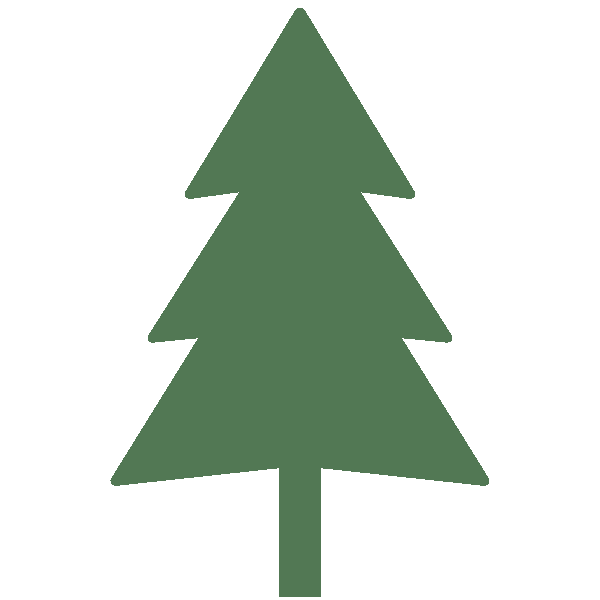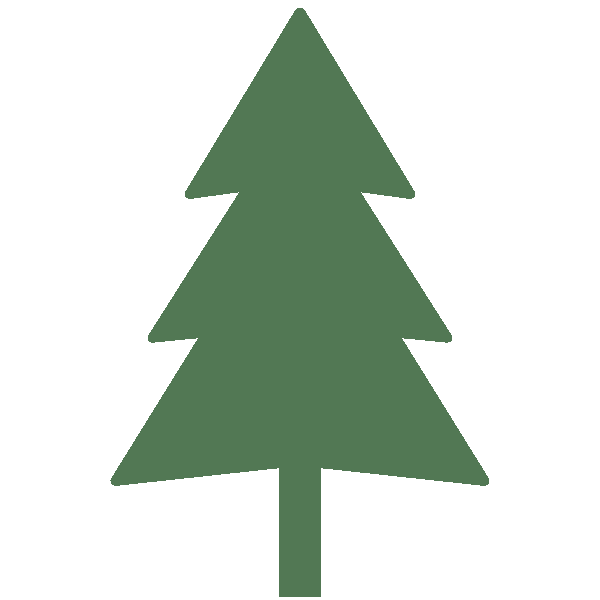 Have a local retail store and want our products? Contact us via Email, DM, or Facebook message.
You can also head over to our contact page and send a message straight from our page here.
​
We have 3 Retailers and are always looking to expand, we do consignment as well as wholesale!
Credit / Debit Cards
PAYPAL
Offline Payments